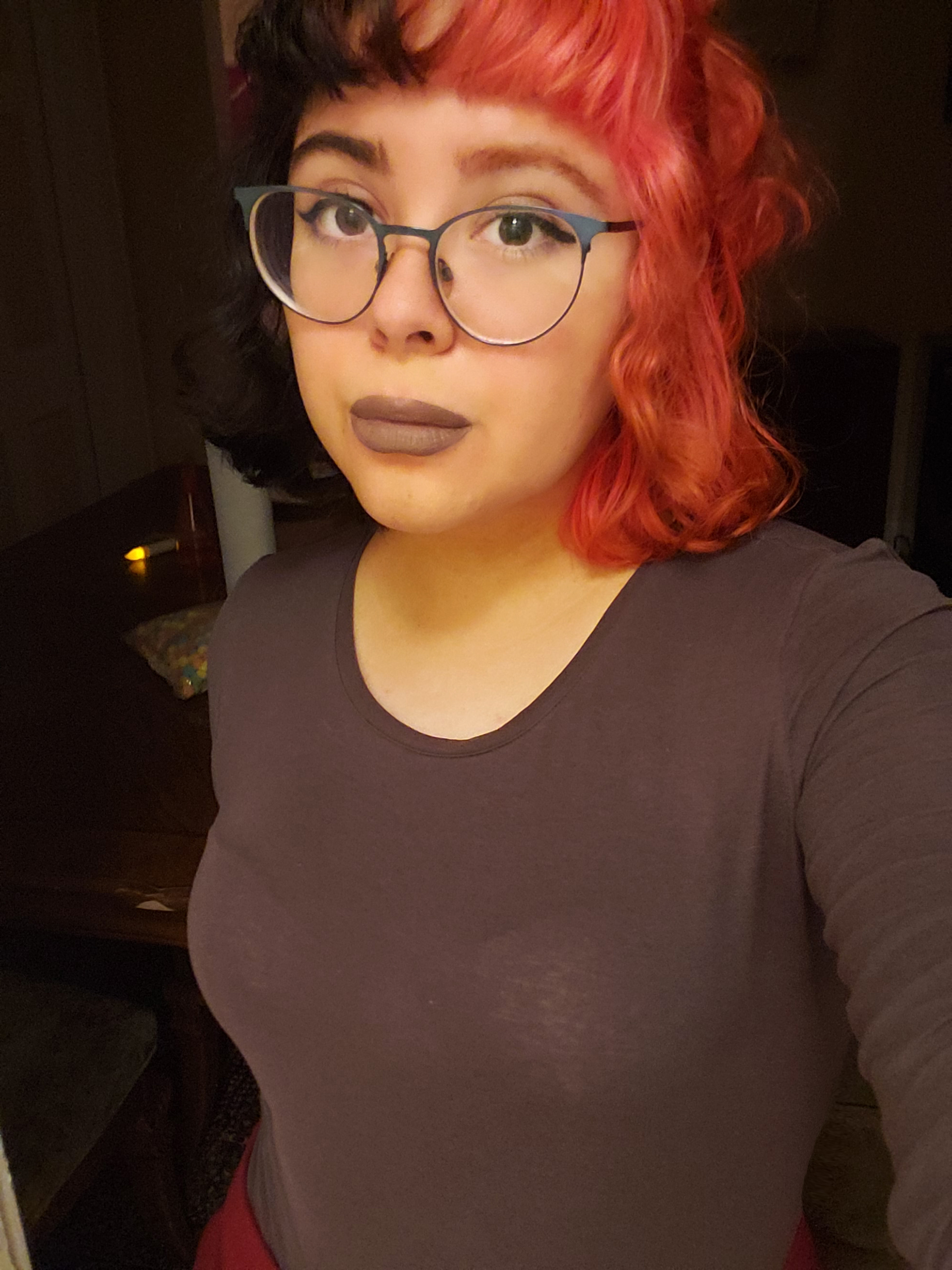 Hello! My name is Sam Urcuyo and I'm currently a graduate student at SCAD Atlanta earning my M.F.A. in motion design. I previously earned my B.F.A. in graphic design at Queens College in New York, where I'm from. I find excitement in designing works of motion to inspire, inform, and delight the same way I've been inspired and informed by motion media.
I love learning new things, whether related to motion design or not. 
I think learning about things in general is a great way to grow not just as a person but as an artist and be more creative. While criticism and failure can be scary, I think it's a great learning opportunity as well, and I always appreciate any and all feedback so I can grow and improve. 
Nature, horror movies, writing, and baking or cooking good food are some of my favorite hobbies! I'm getting into 3D printing as well, hoping to start a small business there selling what I create!